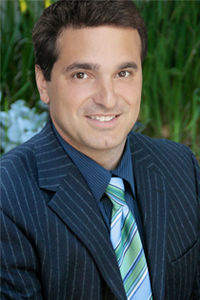 If you missed this months meeting, you missed a great presentation by Levi – K6LCM on his recent trip to Cuba. Levi had the rare opportunity to join a research delegation visiting the normally closed off island nation to meet the people, experience the culture and even get together with a local ham club in Havana. Listen to how Levi initially made contact with them and developed a relationship with this group of Cuban hams. It is very interesting to hear about the resourcefulness of the Cuban people and how they get by without access to equipment and parts to fix their radios, vehicles, and all the other things we take for granted.
The full meeting audio is available in the audio archives area.
Listen to Levi's presentation portion of the meeting below.
Post expires at 8:23am on Saturday July 4th, 2015 but will still be available in the archives.